NEW WEBSITE
Getting closer to customers and future customers, to offer a better service every day. New website, new ideas
We are very happy to announce that today we finally opened our website, a project that we had long wanted to address to be closer to you.
WORLD AGRICULTURE DAY
World Sustainable Agriculture Day, 9 September
Spain is an agricultural country with 33% of the territory dedicated to farmland, placing itself as the second European country in terms of area.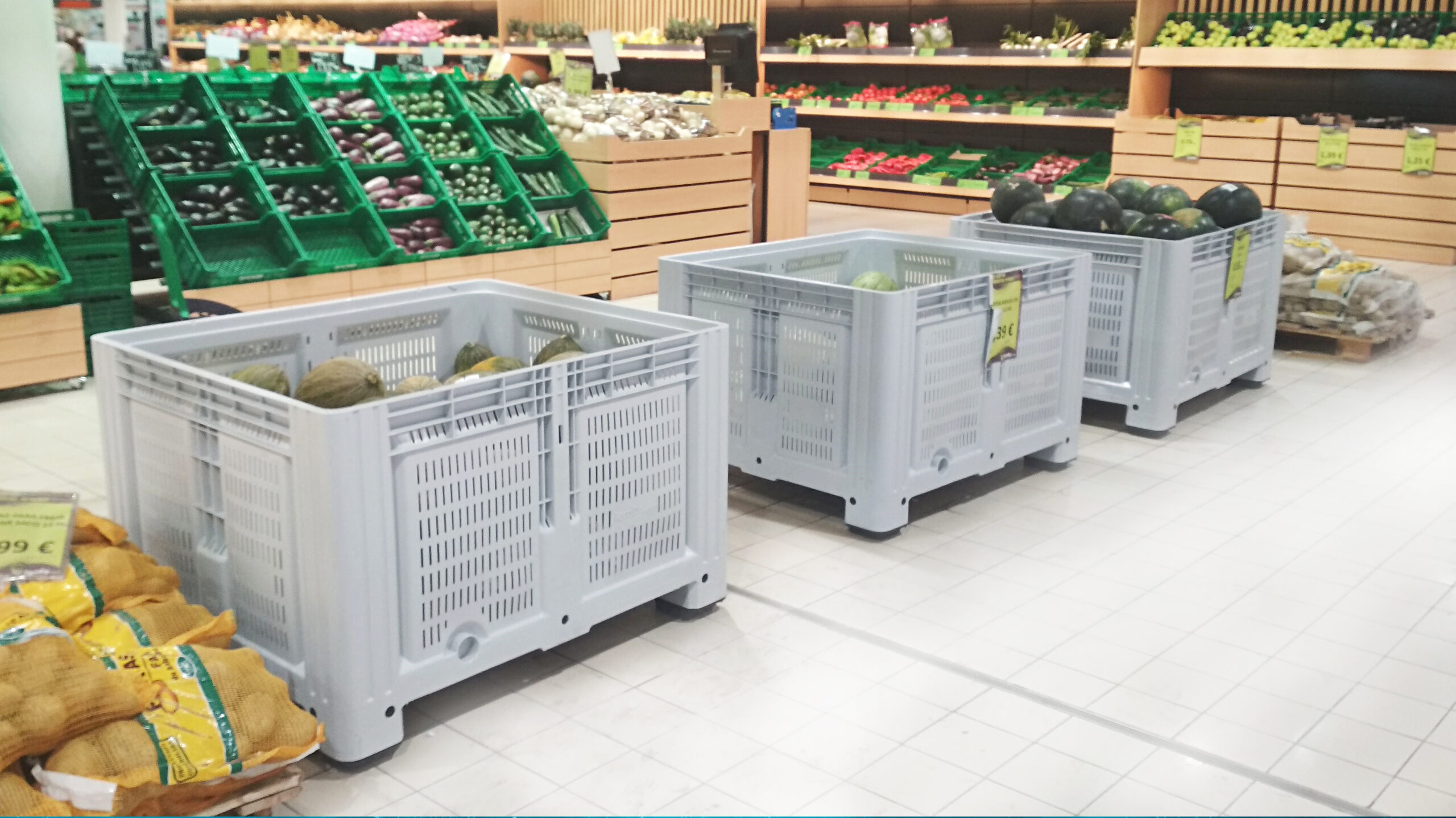 BBOX IS THE MOST COMPLETE ON THE MARKET
Try the new generation of plastic containers, now with more capacity and greater strength, totally guaranteed. Exclusive, sustainable and safe.
Grupo Plastimol, a leading manufacturer in the plastic packaging sector, presents its new generation of high-volume BBOX for agriculture and industry.