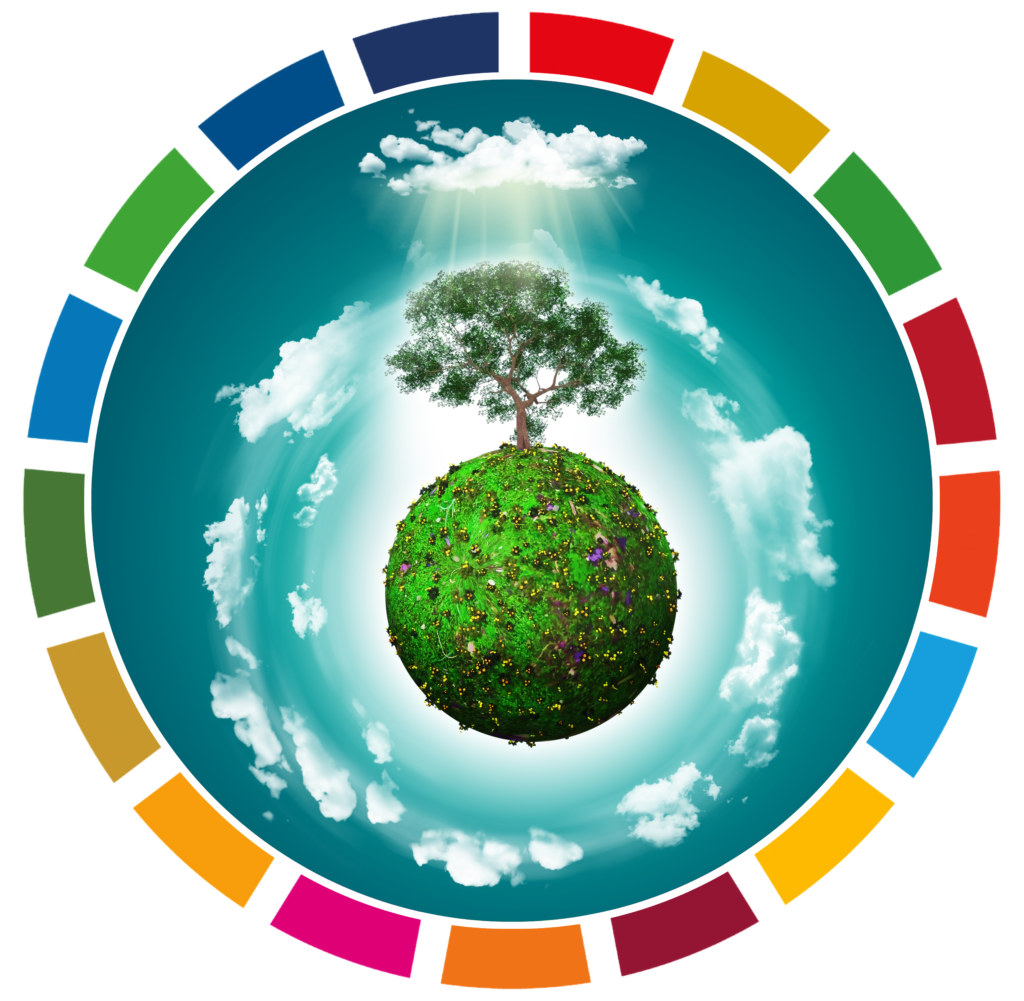 We are aware of the importance of respect of the environment,  as we have been worrying for years regarding sustainability and recycling from our beginnings, we  have our own recovery systems in all our centers where we give new  life to  waste and packaging.
We are currently in an expansion process towards new ventures, using the latest advances in raw materials and investing in energy efficiency in order to reduce greenhouse gas emissions in the atmosphere and minimize our footprint on the planet.
As committed manufacturers, we reduce the weight of our packaging with the aim of using as little material as possible in their production and always ensuring their strength and resistance. We seek to establish a closed circular economy with our customers ensuring the traceability of the materials for further recycling. Do you have a damaged packing depositary? Have your production lines changed and your packaging has become obsolete or useless? Contact us!! We'll turn it into new products.