the well-known Hernández Pérez family started Plastics of Molina together with other partners This was the the result of the need to change old containers from wood to plastic. Murcia was in full industrial development and it was time to launch a modern company that covered the requirements of the world of cardboard and packaging of the canning and agricultural sector, which was booming in the area.
expanded its productions to other items, such as plastic drums for the export of fruit pulps, olives, chemicals, etc. Very soon, the company whose infrastructure was based in the urban area of the municipality of Molina de Segura, experienced exponential growth.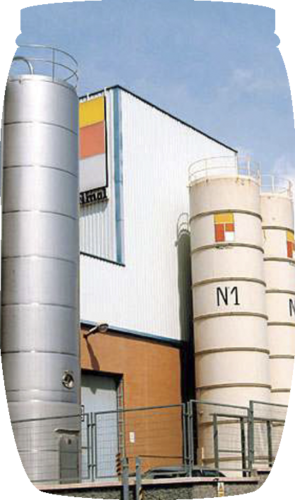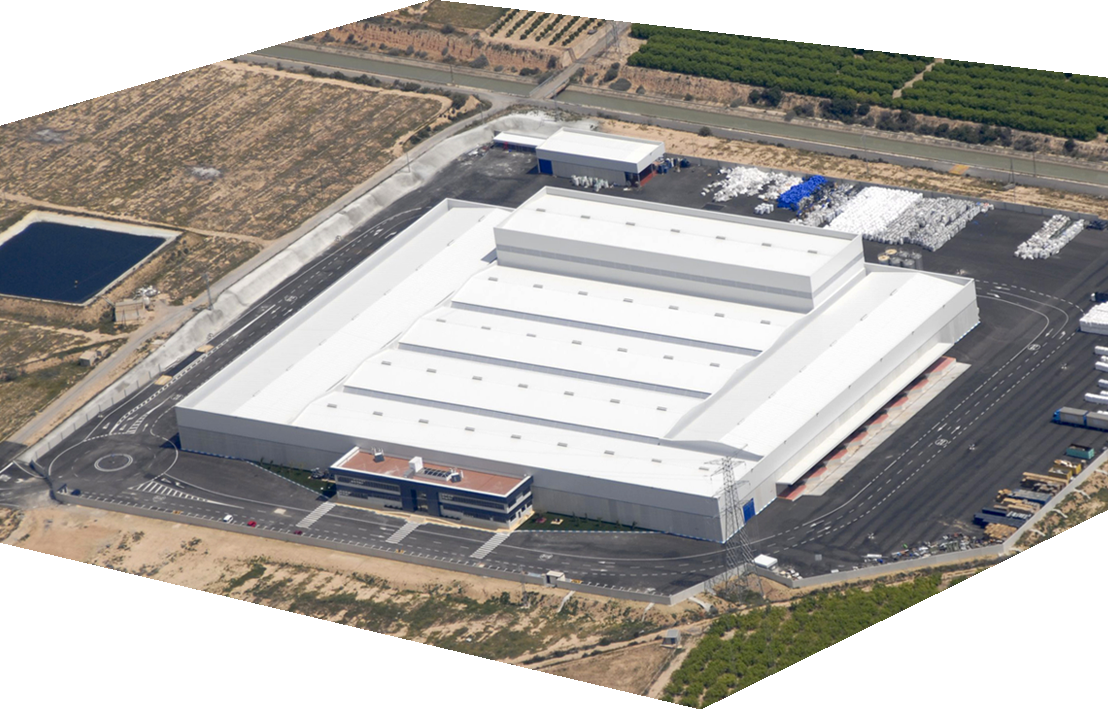 the factory opened new plant with the intention of modernizing its production processes, expanding product lines due to the need to be located in a more industrial area following the growth of the municipality. Thus he inaugurated splendid facilities of 72,000m2 of total area that had a team of the highest level for the development of its activity.
has adapted its product offering by making important adjustments to its organization and production lines, based on the trends of the different national and international markets and always with the energy and vigor, and the tenacity shown from the start.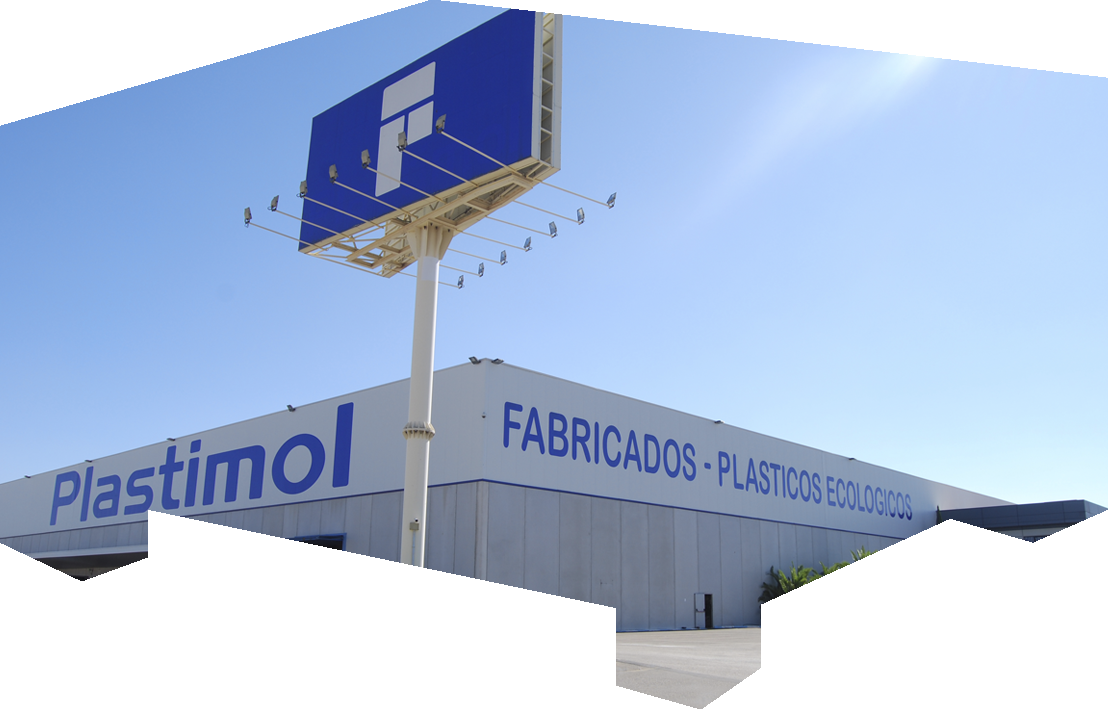 we remain a leading company in the sector of rigid packaging manufactured by injection and blown plastics. We have automated with robotic processes and latest generation molds. We have the ability to design, develop and materialize your product.  Let us know your requirements and we will help shape your ideas!!